THE TRUST INSTITUTION ROLE IN THE MANAGEMENT OF COMMUNICATIONS IN SOCIAL PROJECT
Keywords:
communication management, institute of trust, social project, innovation.
Abstract
The authors propose expansion of the social projects classification on the basis of the magnitude of the projects products impact on the society, focusing on their role in the development of the state. The authors accept Russell D. Archibald projects classification as a whole, and expand it. Two subcategory are allocated ("social applied projects" and "socio-forming projects"). Comparison was conducted on a number of indicators (project volume, project complexity, level of project risk and so on.). The innovativeness of innovative social-forming projects is identified. They are innovative in that aim formation / change of public opinion. The role of the institute of trust in building of effective system of social project communication is defined. The trust has a significant impact on the timing of the socio-forming projects. Identify priority communication channel for innovative projects of the social spectrum - online social network.
References
How projects differ and what to do about it. AJ Shenhar, D Dvir - The Wiley guide to project, program and portfolio management. - 2007. - p. 177-198.
Арчибальд Р. Управление высокотехнологичными программами и проектами / Рассел Д. Арчибальд; Пер. с англ. Мамонтова Е.В.; Под ред. Баженова А.Д., Арефьева А.О. - 3-е изд., перераб. и доп. - М.: Компания АйТи; ДМК Пресс, 2010. - 464 с.
Губанов Д.А., Чхартишвили А.Г. Формальные и неформальные связи пользователей социальной сети Facebook / Труды XII Всероссийского совещания по проблемам управления (ВСПУ 2014). - М.: ИПУ РАН, 2014. - с. 6301-6309.
Кадыкова И.Н., Чумаченко И.В. Управление ожиданиями заинтересованных сторон для обеспечения жизнеспособности продукта проекта информатизации // Управління розвитком складних систем. – 2014. - №19. – с. 34-38.
Гусєва, Ю.Ю. Інформаційна підтримка процесів моніторингу при управлінні проектами та програмами на промислових підприємствах [Текст] / Ю.Ю. Гусєва, О.В. Гребенікова, М.П. Пан // Збірник наукових праць Харківського університету Повітряних Сил. – 2013. – №3(36). – с. 203-206.
Чумаченко И.В., Доценко Н.В. Формирование холистической ценности инновационных проектов и программ // Восточно-Европейский Журнал Передовых Технологий. – 2011. - Т.1. - №5 (49). – с. 14-16.
Ильясов Ф.Н. Типы шкал и анализ распределений в социологии // Мониторинг общественного мнения: экономические и социальные перемены. - 2014. - №4. - с. 34.
Jeffrey K Pinto, Dennis P Slevin, Brent English. Trust in projects: an empirical assessment of owner/contractor relationships // International Journal of Project Management. - 2009/8/31. – Vol. 27. - №6 – 638-648 р.
Hartman FT. The role of trust in project management. In: Slevin DP, Cleland DI, Pinto JK, editors. The frontiers of project management research. Newtown Square, PA: Project Management Institute; 2002, p. 225–235.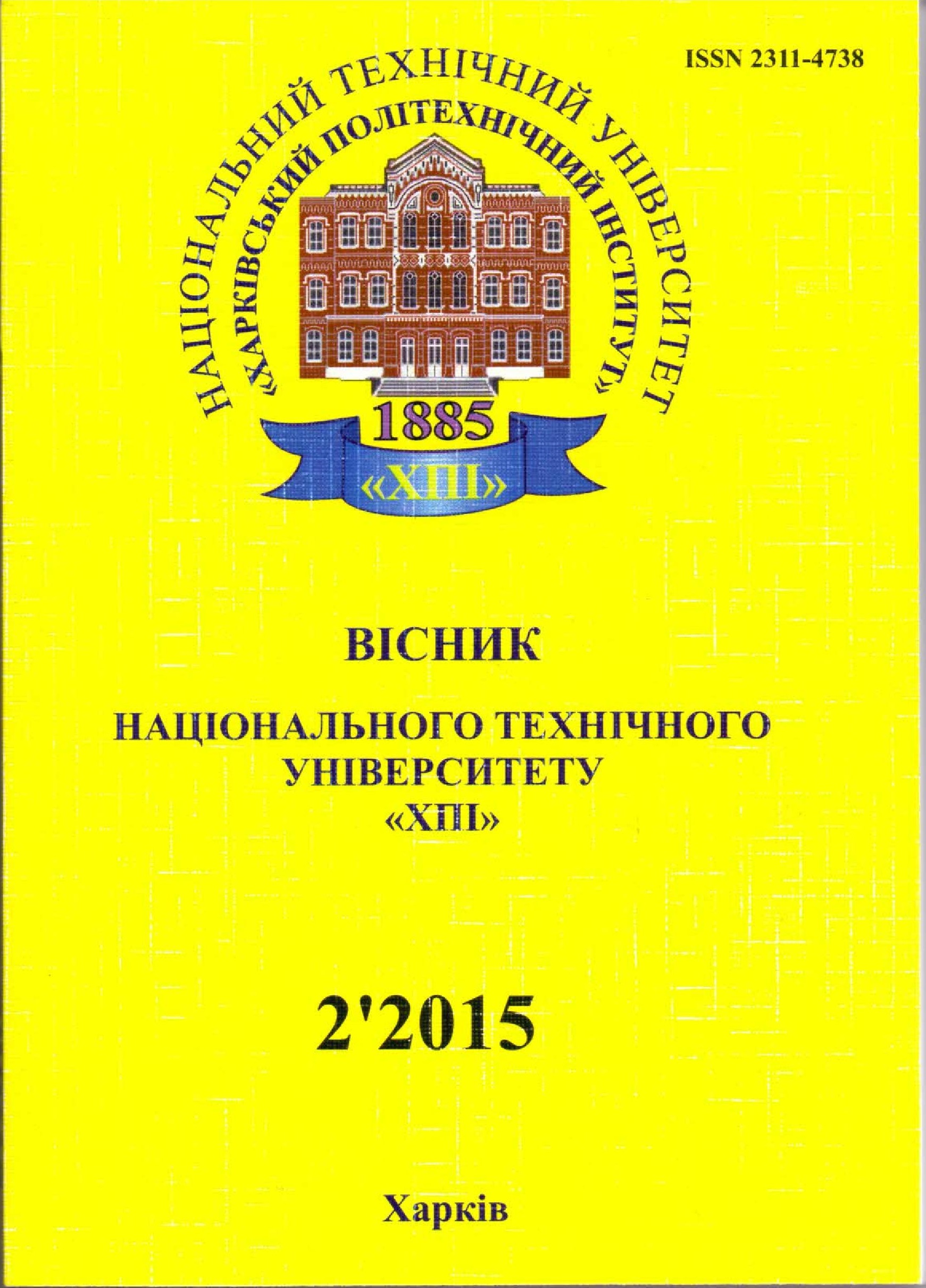 Downloads
Section
Сборник научных статей
License
Copyright (c) 2015 Ирина Николаевна КАДЫКОВА, Игорь Владимирович ЧУМАЧЕНКО
This work is licensed under a Creative Commons Attribution-NonCommercial-ShareAlike 4.0 International License.
Our journal abides by the Creative Commons copyright rights and permissions for open access journals.
Authors who publish with this journal agree to the following terms:
Authors hold the copyright without restrictions and grant the journal right of first publication with the work simultaneously licensed under a Creative Commons Attribution-NonCommercial-ShareAlike 4.0 International License (CC BY-NC-SA 4.0) that allows others to share the work with an acknowledgement of the work's authorship and initial publication in this journal.

Authors are able to enter into separate, additional contractual arrangements for the non-commercial and non-exclusive distribution of the journal's published version of the work (e.g., post it to an institutional repository or publish it in a book), with an acknowledgement of its initial publication in this journal.

Authors are permitted and encouraged to post their published work online (e.g., in institutional repositories or on their website) as it can lead to productive exchanges, as well as earlier and greater citation of published work.